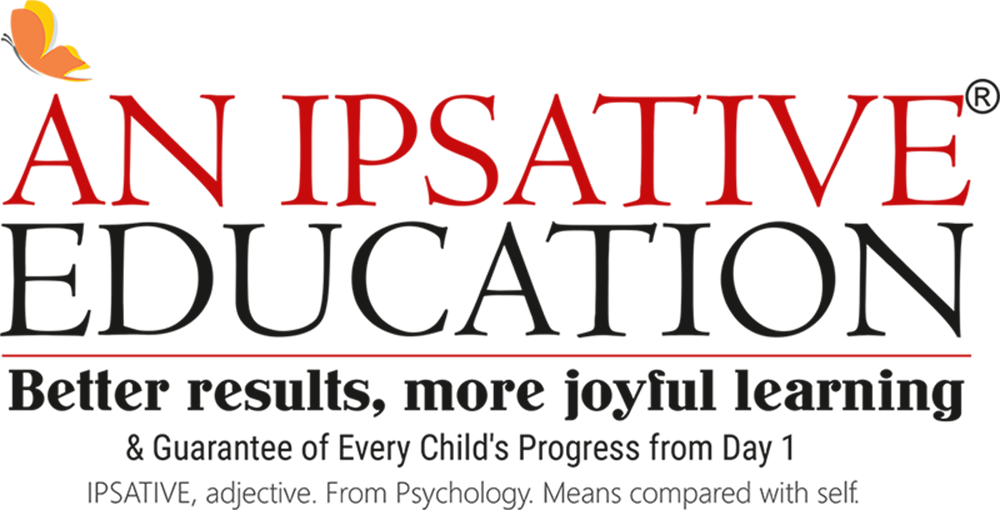 Ipsative education is a research-based and evidence - informed 360 approach to educational transformation.

Our four ACTS: Assessments for learning, Child-centric books, Training that 'sticks' and Service, lead to guaranteed improvement that is 'measurable'.
---
Ipsative Model of Education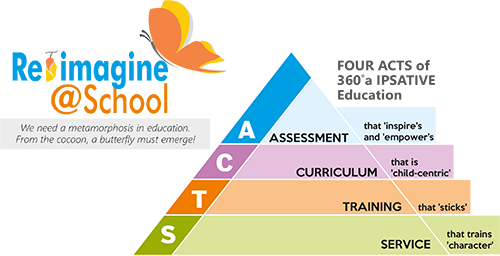 ---
CIS at a Glance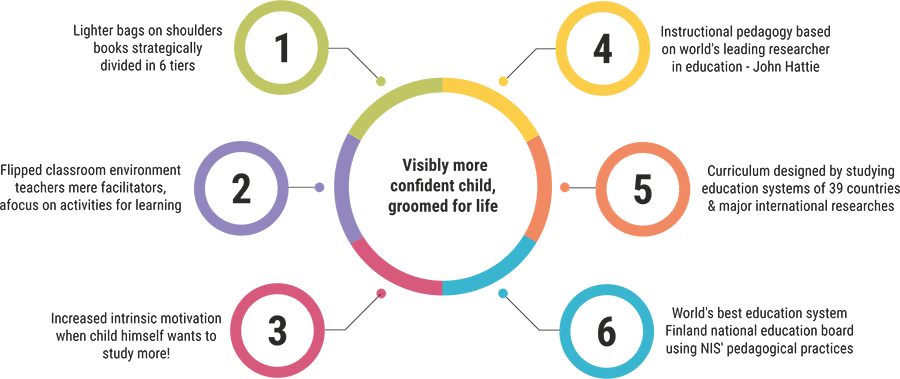 ---
Founder and Concept: Dr Sunita Gandhi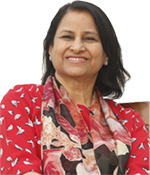 Proven Method Based on Research By
Dr Sunita Gandhi
Visionary Educator, Researcher, Innovator & Author
Alumna, Cambridge University, UK
Founder, TARGETplus Education, India
Founder, Council for Global Education, USA
sunitag@globaleducation.org
Dr Sunita Gandhi - Know more..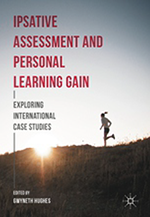 Dr Gandhi's research published in the UK in 2017 shows students perform better when they compete with themselves, not others: Gandhi S. (2017) Compete With Yourself (CWY): Maximising Learning Gain in Schools. In: Hughes G. (eds) Ipsative Assessment and Personal Learning Gain. Palgrave Macmillan, London